Innovation Road Trip: From Science to Startup
November 10, 2021 @ 4:00 pm

-

5:30 pm
Explore the inspirational and impact-driven paths traveled by research-based startups born at UNC-Chapel Hill
When faculty and student researchers decide to transform their scientific discoveries into startup companies, they set out on innovation journeys filled with promising possibilities and perplexing unknowns. How do you create a business plan? What's the best way to engage with the University? How do you handle intellectual property? Which funding paths are best? What can you learn from other researchers-turned-entrepreneurs? And how can you accelerate your startup to get up and running faster?
During this panel discussion, University leaders, Carolina startup experts and media partner WRAL Digital Solutions will explore the intriguing and inspirational paths traveled by research-based startups born at UNC-Chapel Hill. You'll be the first to see the screening of a new episode from WRAL's Innovation Road Trip series that features UNC-affiliated startup AnelleO, which is using advanced 3D-printing technology for novel solutions in women's health. Join us for lively conversation with a group of entrepreneurial scientists and startup enthusiasts who are working to launch new ventures from Carolina labs. And get firsthand insights on new campus- and community-based initiatives, hubs and partnerships that are creating a faster lane for faculty startups to make a human and economic impact.
Panelists:
• Rahima Benhabbour, Assistant Professor of Biomedical Engineering; Founder and Director of AnelleO
• Michelle Bolas, Interim Vice Chancellor for Innovation, Entrepreneurship and Economic Development
• Eric Linsley, co-founder, BioLabs NC
• Mireya McKee, Interim Director, KickStart Venture Services
• Panel Moderator: James Amato, Director of Strategic Business Development, WRAL Digital Solutions
Tours of the Institute for Convergent Science, including the KickStart Accelerator, will be available as part of this panel session.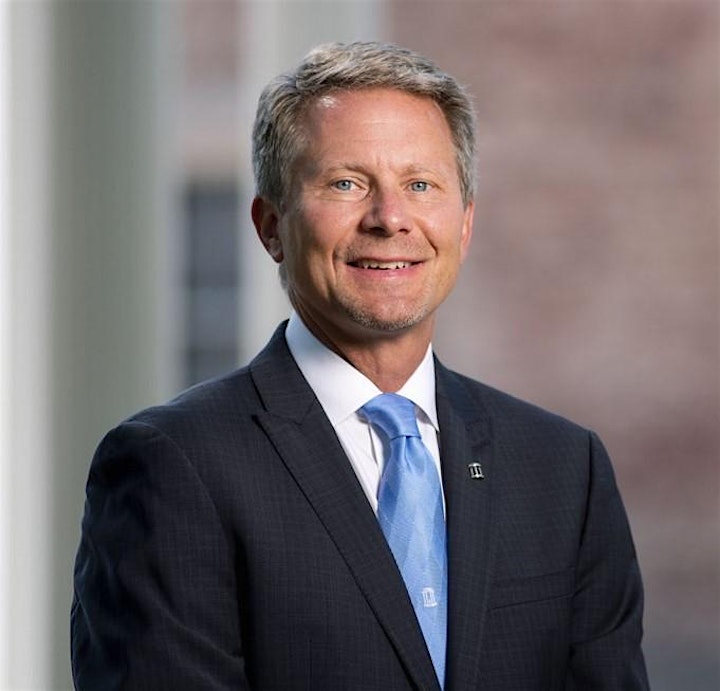 Chancellor Kevin Guskiewicz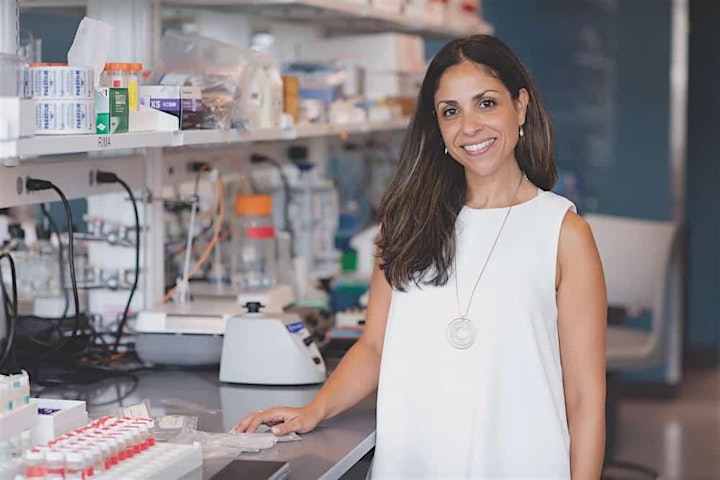 Rahima Benhabbour, Assistant Professor of Biomedical Engineering; Founder and Director of AnelleO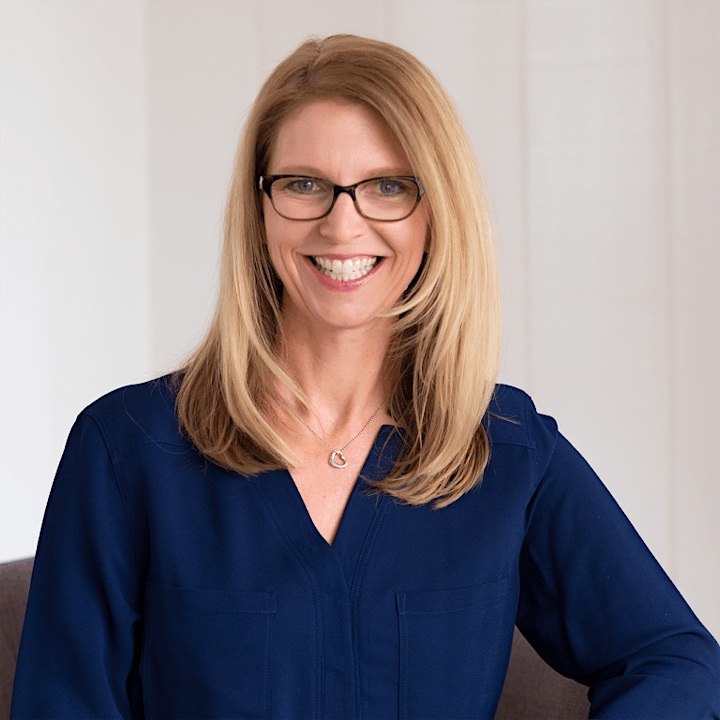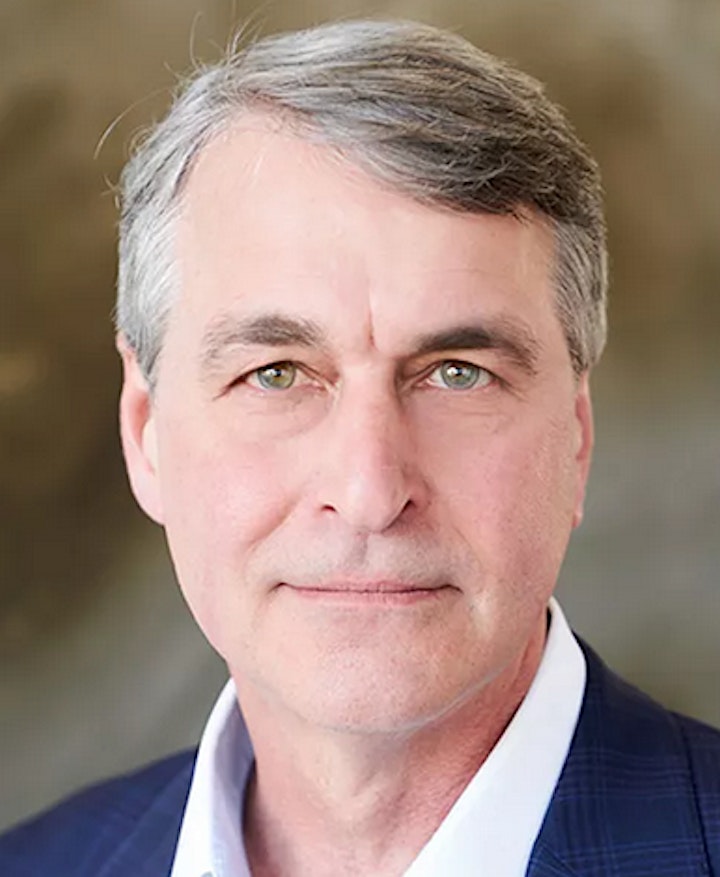 Eric Linsley, Co-Founder, BioLabs NC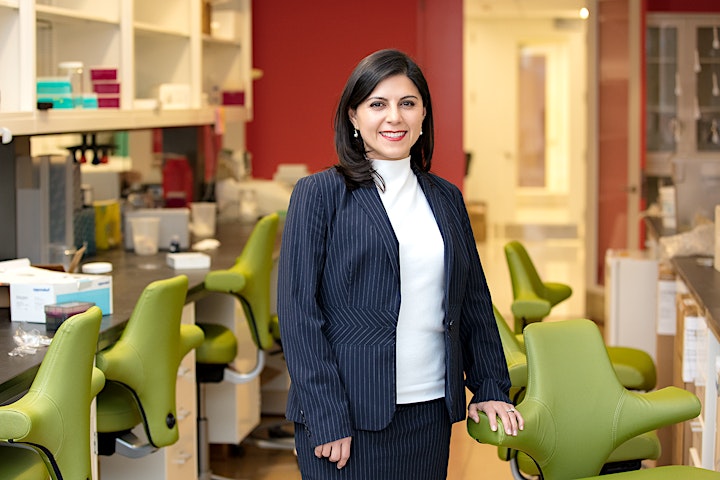 Mireya McKee, Interim Director, KickStart Venture Services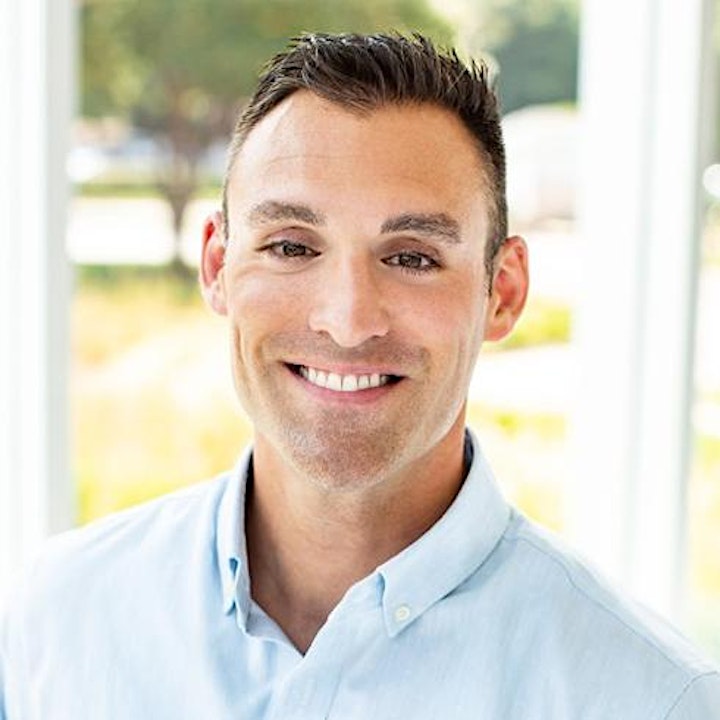 James Amato, Director of Strategic Business Development, WRAL Digital Solutions